Photoshop 1.0 was launched in 1990 - some 30 years ago. The industry standard for all visual workers, Creative Suite skills are a prerequisite in all recruitment. We'll have Photoshop with us forever. Or maybe not?
The publishing tool Quark Express had a 95% market share in the 90s with complete hubris as a consequence.  They had the admittedly worst support and acted arrogantly towards users. Adobe launched the challenger InDesign - a technically superior product based on user needs. Today Quark Express has a market share of 0.45%.
Photoshop has evolved into an 18-wheeled monster truck that can take on anything and everything. It becomes very demanding on systems, it gets messy and it's heavy work. The result of Feature bloat - new tools and functionality added under many years so sell upgrades.
Photoshop is part of the Adobe Creative Cloud. The subscription is $24 per month if you are happy with Photoshop only. When you stop paying, the program stops working and you loose access to your files. We have to pay in perpetuity for Photoshop, in other words.
As of November 2022 Pantone wants an additional $15 for using their industry-standard colors in Photoshop. You can not work professionally withouth the Pantone colours. This prompted Stuart Semple to develop the FreeTone alternative..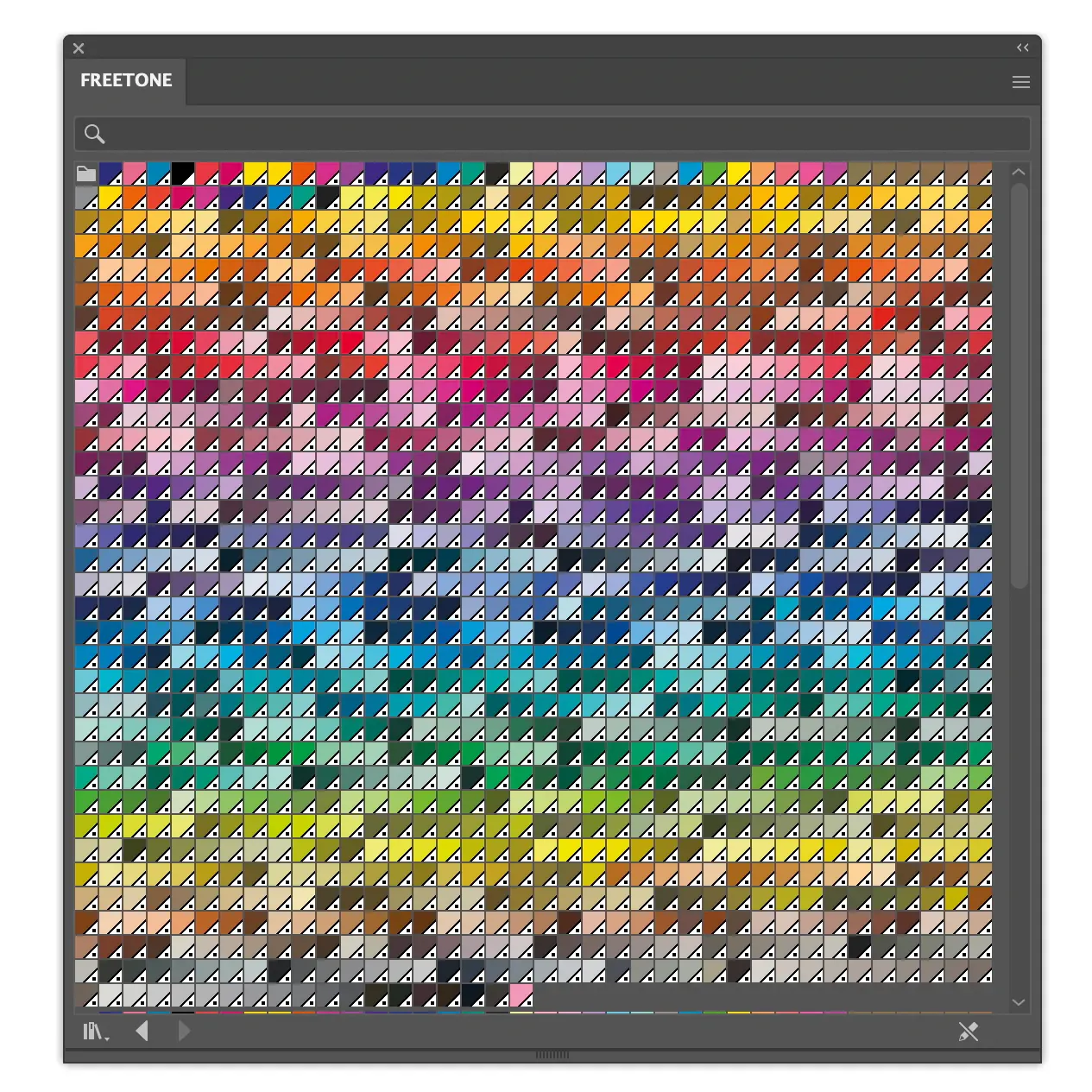 In the light of this it makes sense for Serif Affinity to challenge Adobe. In addition to Photo, they have Designer which takes aim at Adobe Illustrator and Publisher which replaces InDesign. And they do not have a subscription model. You pay once, $75, and use it forever on up to three devices.
Affinity Photo is hardware accelerated pure joy. Intuitive, elegant and fast. Vector and raster graphics integrated. Magic selection brush, non-destructive Live filters and effects which be modified on the fly, RAW develop, tight typography controls,  liquidity, vector layers, pixel layers, effect layers.....
A good intro is how professional creators work in Photo, Designer and Publisher on Affinity's Creative Sessions on YouTube.
Hardware acceleration and graphics cards didn't exist when Photoshop was introduced and tools and workflow was created with this limitation.
Building on hardware acceleration, Affinity Photo can handle compute-intensive work like pattern layers, dynamic filters, liquify, 60fps zoom, panorama stitching and HDR processing intuitively and non-destructively.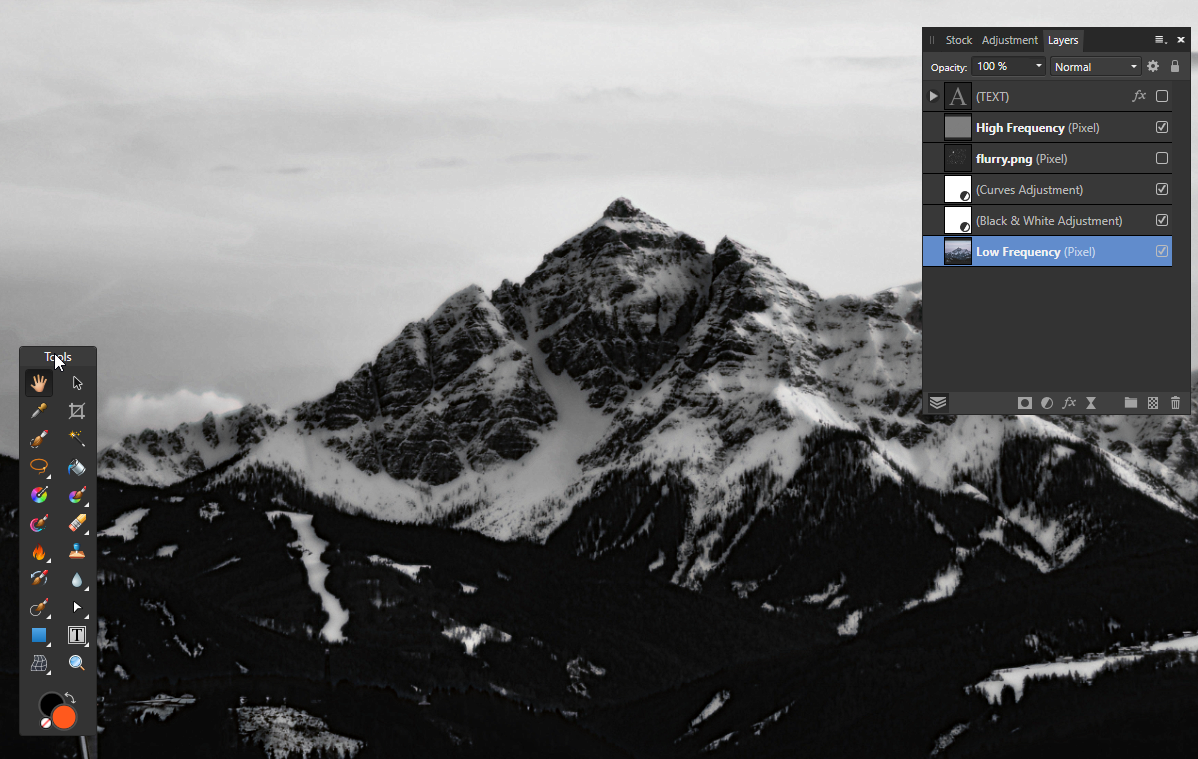 The initial feeling when editing with Photo is unreal. Runs ridiculously fast on an i5 PC with 16gb RAM and a 10 year old QuadroFX 2000 graphics card.
Photo keeps track of my context, which they call Personas, the interface adapts to what I'm working on and the tolls I need. Keeps things clean and smooth.
Below a focus-merge shared by Serif. At extreme close-up, macro, the focus depth becomes very limited. By taking a number of images with different parts in focus, Affinity Photo merge several images into one where everything is in focus....