As a filmmaker, marketer, web developer, and producer, I have had the privilege of working with amazing individuals who have inspired me to push the boundaries of what is possible.  Whether it's managing international teams across cultures, broadcasting a daily game-show draw in-house, producing video in 14 languages, launching a global broadcast delivery network, or producing e-learning titles for various industries.
Always curious, always learning.
Get in touch using this spam-shielded e-mail
magnus-75gh5534@helander.stream
, by phone +46-723-416784 or Telegram
@kmhelander
. The LinkedIn profile is at
linkedin.com/in/helander
How did I get here?
Life is what happens to your plans. A childhood filled with books, summers in my family's cottage, a super-8 film camera.
I was introduced to the home computers of the 80s and I pursued an engineering degree. The idea was to become a software developer, but the storyteller in me had other plans.
A few years later I earned a bachelors degree from Tisch School of the Arts at New York University, where I focused on storytelling, narratives, script-writing, and film production. Spent a lot of time in the NYU Computer lab, and one semester at Charles University in Prague, Czechoslovakia, during the collapse of the Soviet union.
I started my career as an e-learning producer and writer.  I then worked as a project manager for web development at ICON Medialab in London before founding my own video production company in Stockholm. The initial team of three grew to eight in our own studio.
Later, I worked as a media producer for streaming and broadcast at the Swedish National Lottery and product manager at Deluxe Entertainment.  At Deluxe we disrupted the Satellite Broadcast business with IP-links over the public internet and were nominated for the IBC Innovation Awards.  
I'm a father of three and enjoy long distance running - you can follow my running adventures on Strava, and here's a great shot from racing Kullamannen 100 miles.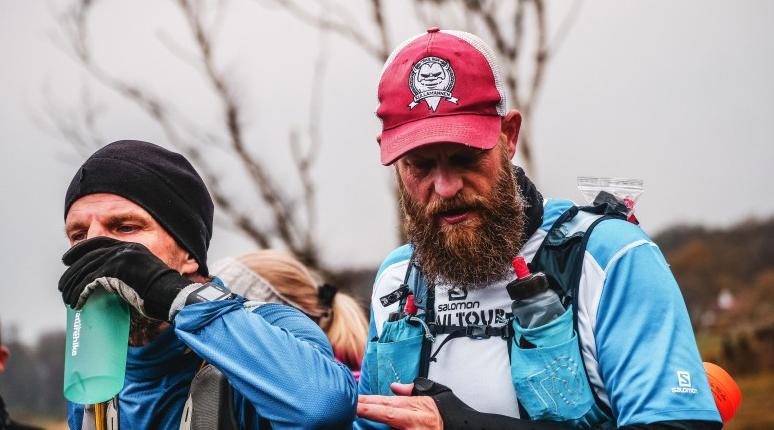 A big question
Images, voices, photographs, narratives. The fabric of the reality we live in. Deep-fakes, AI, speech-synthesis. Multiple narratives, multiple explanations. What can you trust? What can you believe in? We no longer have a shared understanding. Everything is possible, everything becomes relative. Inner journey to the tranquility of the soul, or external extremism and dogmatism?
The images below were generated from the text prompt 'young tattooed yakuza girl holding sword full body from front'. Midjourney AI did the rest.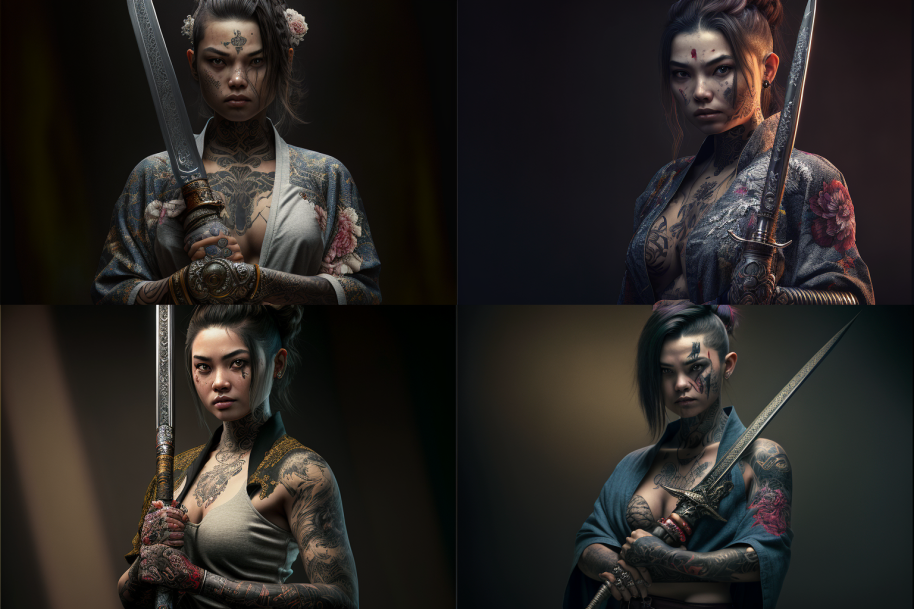 Tech for this blog
This Ghost blog with Fizzy theme is hosted at Hetzner on servers in EU/Helsinki. Analytics is anonymous aggregated with Plausible and the feedback button by LikeBtn is GDPR compliant.
Accelerated with BunnyCDN - the fastest and most user-friendly CDN I've experienced. CDN, DDoS protection, Video streaming, File delivery, DNS hosting - highly recommended.