Filmmaker. Streaming media & media tech. Entrepreneur. Photographer. Online learning. Parent & family coach. Ultrarunner.
Always curious.
Get in touch using this spam-shielded e-mail
magnus-75gh5534@helander.stream
, by phone +46-723-416784 or Telegram
@kmhelander
Tech for this blog
This Ghost blog with Fizzy theme is hosted at Hetzner on servers in EU/Helsinki. Analytics is anonymous aggregated with Plausible and the feedback button by LikeBtn is GDPR compliant.
Accelerated with BunnyCDN - the fastest and most user-friendly CDN I've experienced. CDN, DDoS protection, Video streaming, File delivery, DNS hosting - highly recommended.
How did I get here?
Books and a super-8 camera. An engineering degree and the first home computers of the 80's. BFA degree from Tisch school of the Arts, New York University; storytelling, narratives, script-writing, film production.  A year at Charles University in Prague, Czechoslovakia.
Early career as e-learning producer and writer. Project manager web development at ICON London. Founded a video production company, grew team from three to eight with own studio. Media producer, streaming and broadcast, at Swedish Natn'l Lottery. Product manager at Deluxe Entertainment, disrupting Satellite Broadcast feeds using IP-links, nominated for the IBC Innovation Awards.      
Here is my CV online and you can follow my running adventures on Strava.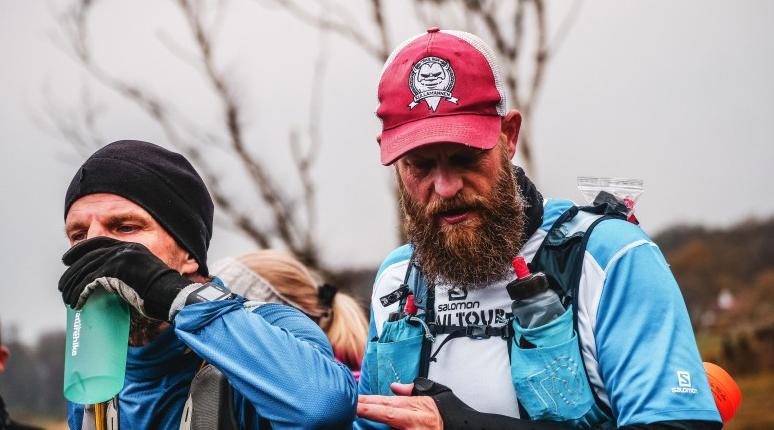 A big question
Images, voices, photographs, narratives. The fabric of the reality we live in. Deep-fakes, AI, speech-synthesis. Multiple narratives, multiple explanations. What can you trust? What can you believe in? We no longer have a shared understanding. Everything is possible, everything becomes relative. Inner journey to the tranquility of the soul, or external extremism and dogmatism?
The images below were generated from the text prompt 'young tattooed yakuza girl holding sword full body from front'. Midjourney AI did the rest.