Publish your Ghost blog on LinkedIn, Facebook, Instagram and Twitter. Add pop-up form e-mail address to your newsletter subscribers. Get notified of new subscribers on you Telegram channel. Send a welcome e-mail. Generate cards for social media posts.
make.com is the glue making all this happen. Make integrates with pretty much anything, very much like Zapier but done right - visual, fast and helpful.
With make.com Ghost can talk to Twitter, LinkedIn, MailChimp, Gmail, Airtable, OpenAI, Notion, Slack, Telegram, Facebook, Google Calendar / Docs / Sheet / Drive, Microsoft 365 Email, Monday, HubSpot, ClickUp, Discord, Webflow, Instagram, WooCommerce, Shopify, WordPress, Stripe, Trello, Dropbox, ActiveCampaign... and then some.
The flow of data is visualized in what Make calls Scenarios like this...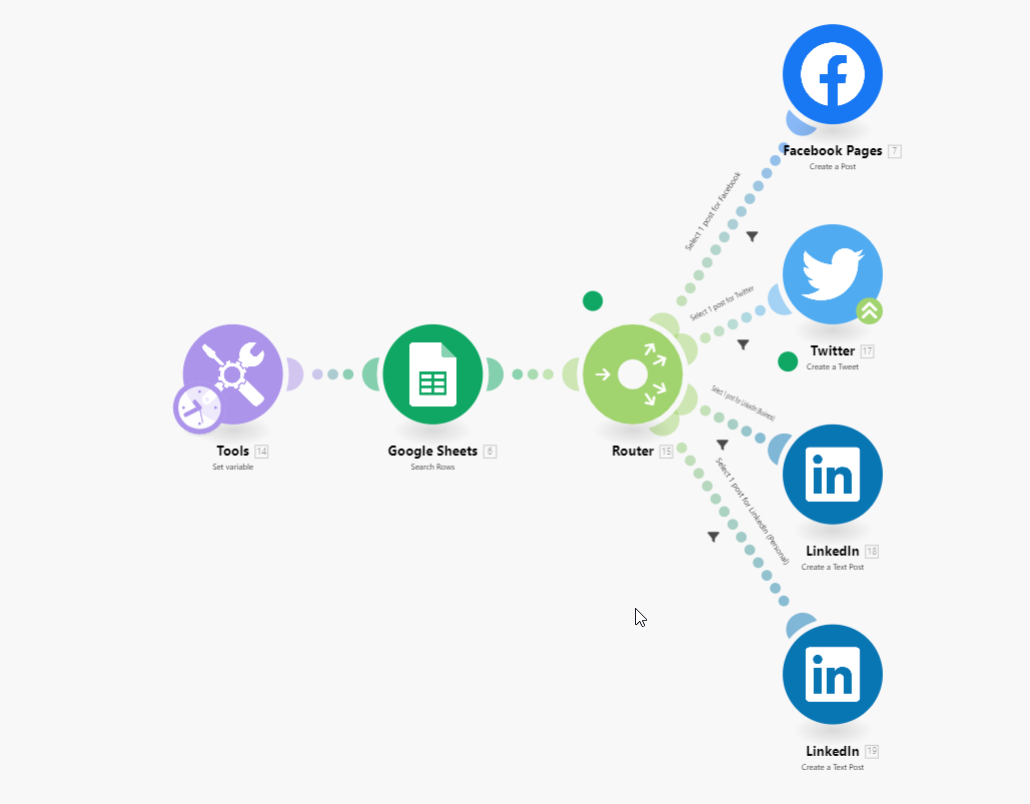 In the engine room Make uses API's, Application Programming Interfaces, to talk to the services it integrates. Make takes the data received and turns it into building blocks, here's a Ghost post: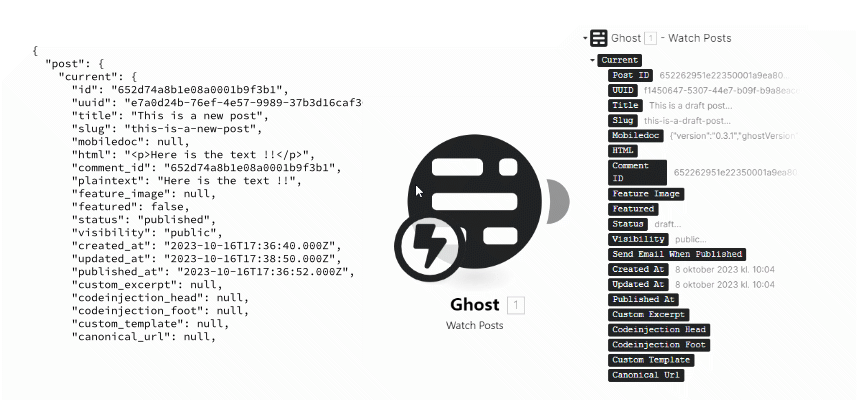 Data can be routed and modified without writing a single line of code; all in the visual interface.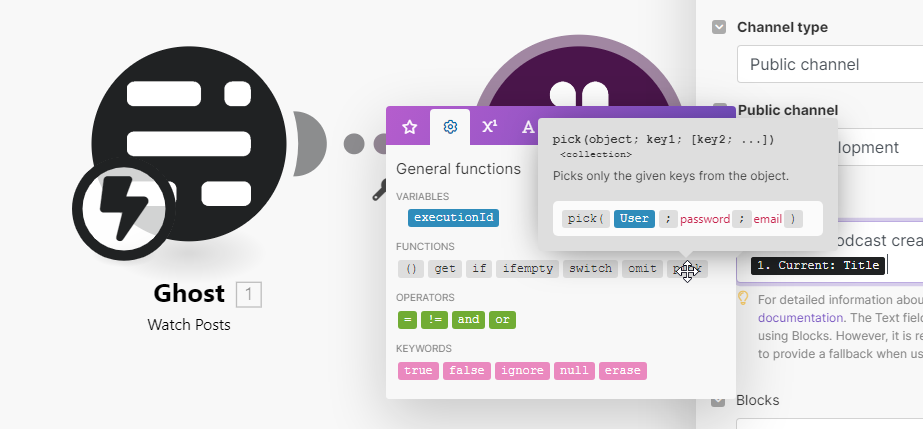 For me Zapier has a really frustrating user experience and ridiculous pricing, in comparison Make.com is next-gen. 10.000 operations and unlimited scenarios for $9/month is reasonable.
To get your Ghost blog up and running with Make add a custom integration in Ghost and provide the Admin API key. Done. Make will set up the hooks for you, full self- drive.
Make is free to use for basic projects - sign up using this link and you'll get one month on the Pro plan to test all features.
If you need help powering up your Ghost blog with Make get in touch, here's my link to Ghost Experts.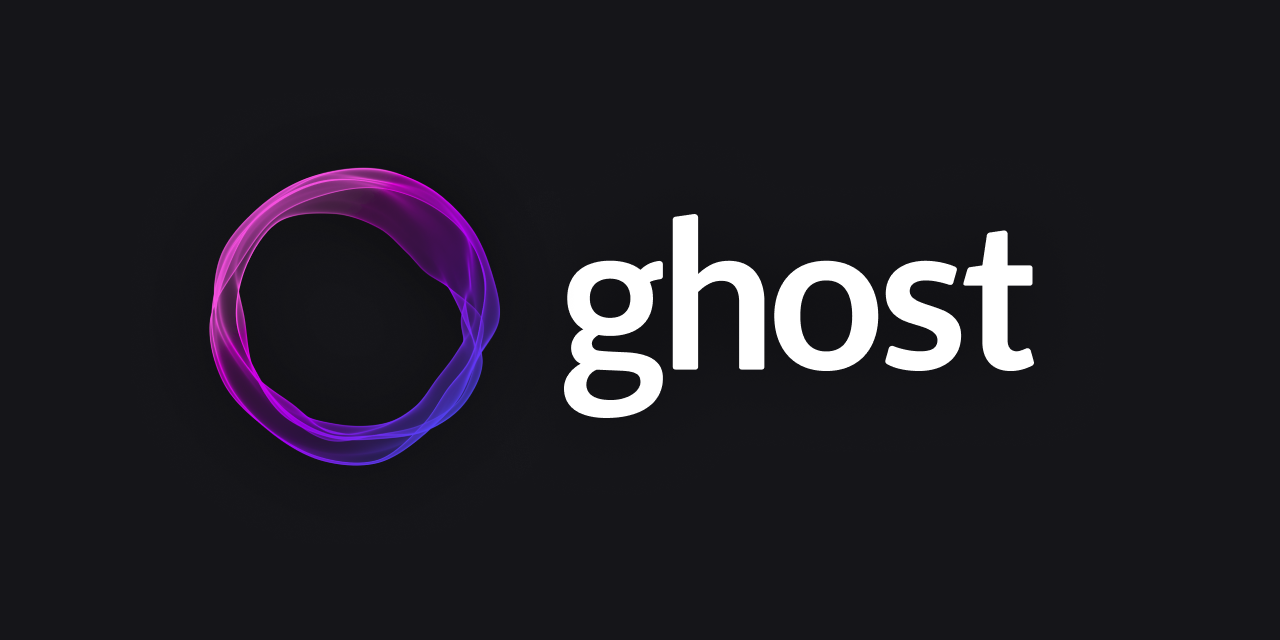 I only recommend services I use myself and all opinions expressed are my own. This post contains affiliate links that credit my Make.com account if you decide to sign up. Thank you!