Filmmaker. Streaming media pro. Photographer. Performance Marketer. Web developer. Writer. e-learning producer. Parent. Ultrarunner. ....  
Jack of all trades, master of none. Sort of, the master skill I have is to get things done. Creating context, vision & purpose. Engaging.  The from-zero-to-one guy. Media, Humans and Machines.
When asked about a title Creative Technologist is the best one I've found so far. For the details  my CV is online here. Welcome to follow my running adventures on Strava .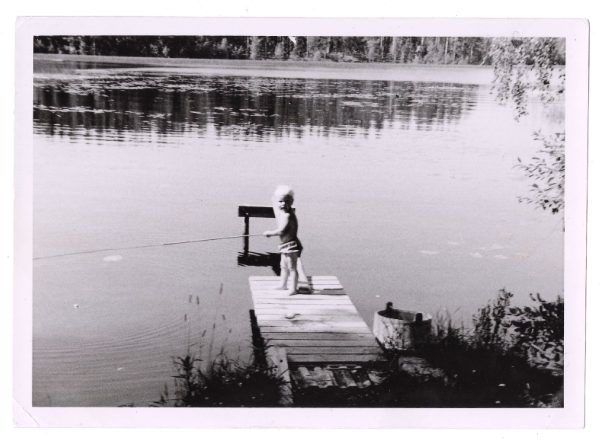 How did I get here?
Books and a super-8 film camera.  An engineering degree and the home computers of the 80's.  Undergrad Film/TV at New York University, storytelling, narratives, scriptwriting.  Then the Internet happened and.... things got interesting. Modems, streaming media, video production, e-learning, web technologies. Really interesting.  
This person does not exists - and how do we approach that? We can trust nothing - images, voices, photographs. I find this intriguing.  
Tech for this site
This Ghost blog with Fizzy theme is hosted at Digital Ocean.  Analytics is aggregated GDPR compliant with Plausible in Amsterdam.
This Digital Ocean link gives you $200 free credit for 60 days when you sign up, and the Ghost link will give me a small commission - thank you, really appreciate it!
My personal consultancy you can find at helander.stream - I'm happy to engage with Ghost development, analytics, publishing, e-learning, video production, streaming media, webinars, knowledge management and online marketing projects.
Welcome to contact me using this spam-shielded e-mail
magnus-75gh5534@helander.stream
or by phone +46-723-416784.