Filmmaker. Streaming media & media tech. Entrepreneur. Photographer. Online learning. Parent & family coach. Ultrarunner.
Always curious.
Get in touch using this spam-shielded e-mail
magnus-75gh5534@helander.stream
, by phone +46-723-416784 or Telegram
@kmhelander
How did I get here?
Books and a super-8 camera. An engineering degree and the first home computers of the 80's. BFA Tisch school of the Arts, New York University; storytelling, narratives, script-writing, film production.  A year at Charles University in Prague, Czechoslovakia.
"We just need more dots to connect. You should develop broad personal interests in a variety of subjects. What you present to the world should be narrow and show deep focus. In other words, generalize internally, and specialize externally."
Here is my CV online and you can follow my running adventures on Strava.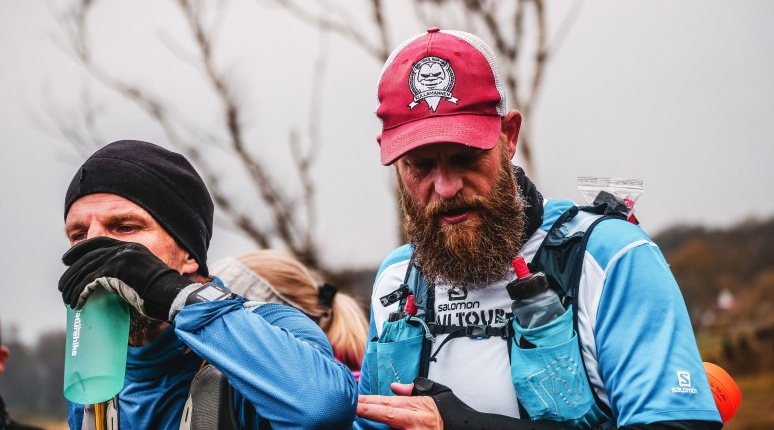 A big question
Images, voices, photographs, narratives. The fabric of the reality we live in. Deep-fakes, AI, speech-synthesis. Multiple narratives, multiple explanations. What can you trust? What can you believe in? We no longer have a shared understanding. Everything is possible, everything becomes relative. Inner journey to the tranquility of the soul, or external extremism and dogmatism?
The images below were generated from the text prompt 'young tattooed yakuza girl holding sword full body from front'. Midjourney AI did the rest.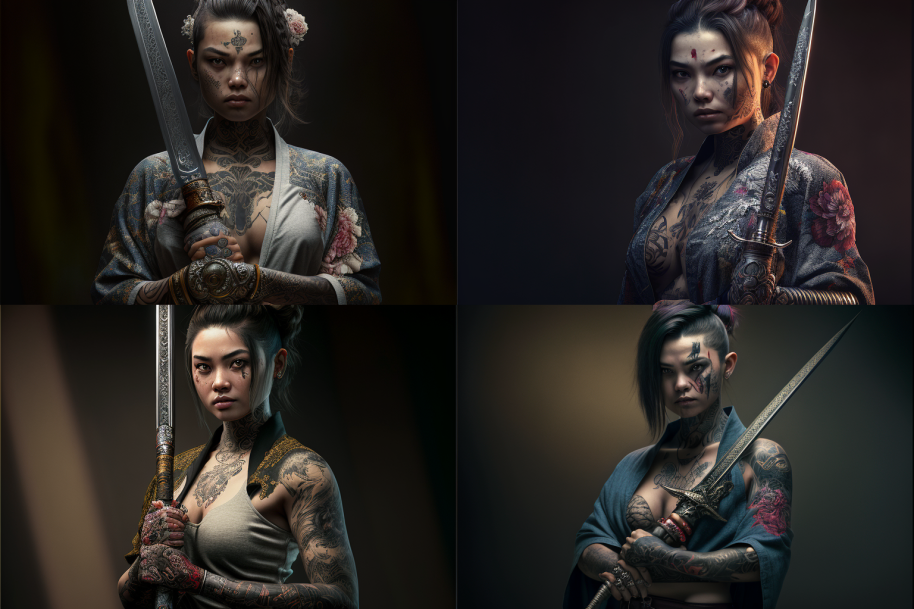 Tech for this site
This Ghost blog with Fizzy theme is hosted at Digital Ocean.  Analytics is anonymous aggregated with Plausible and feedback buttons by LikeBtn.
This Digital Ocean link gives you $200 free credit for 60 days when you sign up, and the Ghost Pro link will give me a small commission - thank you, really appreciate it!
My consultancy you can find at helander.stream - I'm happy to engage with Ghost development, analytics, publishing, e-learning, video production, streaming media, webinars, knowledge management and online marketing projects.